Enjoying Sex as We Age

Upcoming dates: 
Coming soon!
Contact Laura@JoyfullyOrgasmic.com to schedule this workshop for your group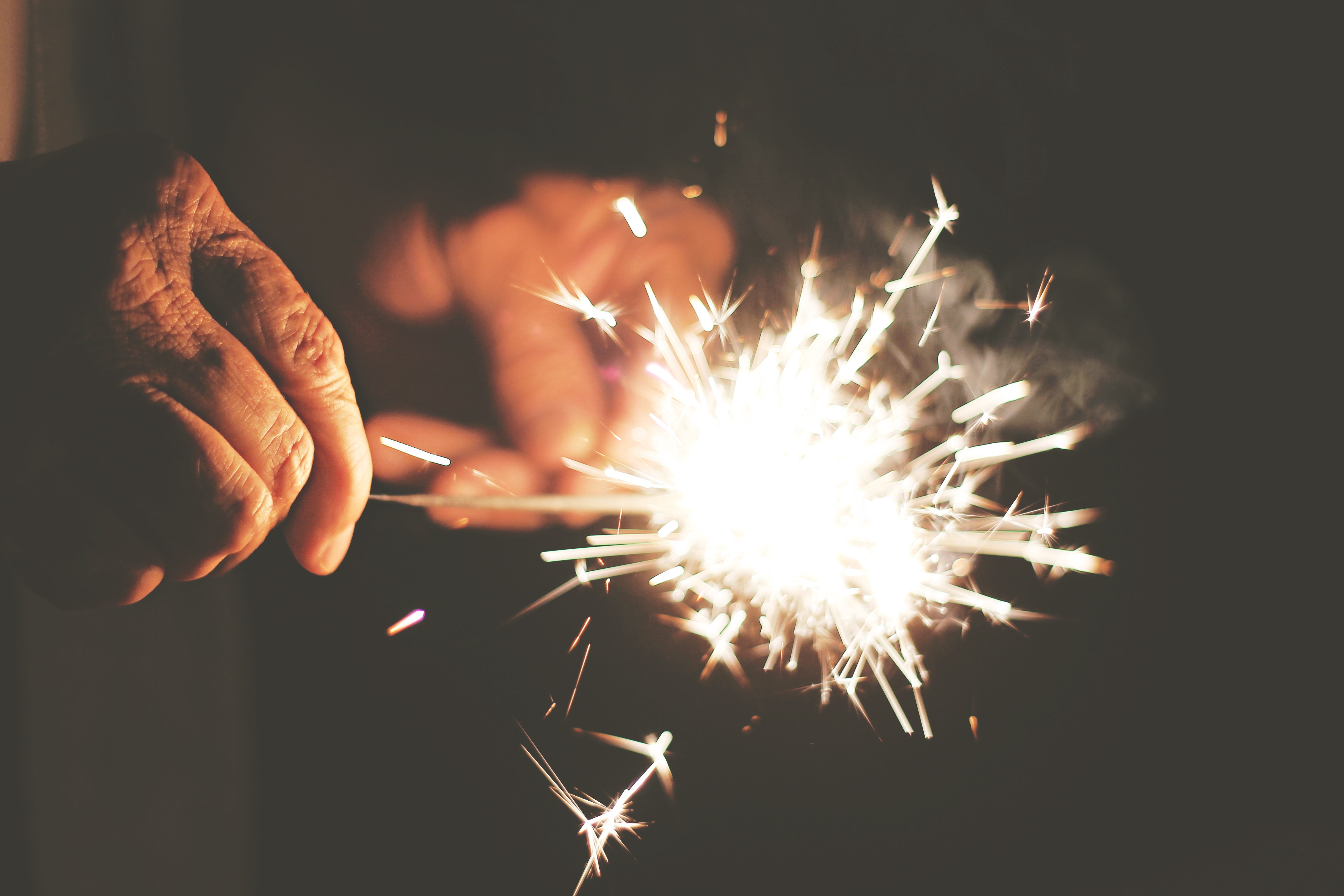 Description:  Do you find sex to be more challenging as you've grown older? Intimacy and sexual activity are important for a positive well-being at every age. While physical changes may create some obstacles, it's possible to enjoy sexual activity with a partner or alone well into old age. Expand the possibilities and pick up some tips to enhance your sex life as you grow older. We're never too old to enjoy sensual pleasure.
Want to know more?  These books are highly recommended 
Websites:
Joan Price:
Blog – Naked at Our Age:  Sex & Aging Views & News
Joan's Sex Toy Reviews
Betty Dodson
Betty Dodson and Carlin Ross:  Better Orgasms, Better World


Link to Betty's Barbell for sale on Amazon   
It's the real thing, no worries!
Videos:
Clips from these videos were included in the workshop.  Watch the entire videos below:
Betty Dodson:  Orgasms at 90
Joan Price: Naked at Our Age
Hot Octopuss Pocket Pulse Vibrator Demo
Online Shopping for Toys and Accessories: