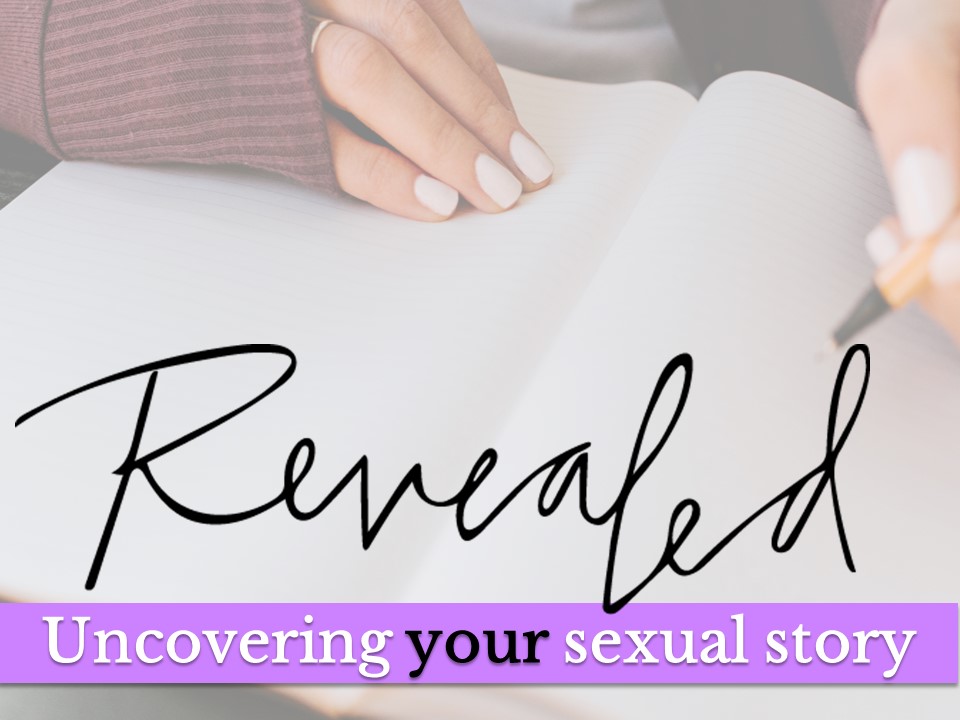 Most of us keep our sexual stories locked deep inside. We may talk about past experiences over a bottle of wine with our gal pals. Or we may share a few intimate details with a lover. Yet, typically no one person knows our complete sexual history. In fact, we often remember our own history in fragmented pieces without fully comprehending our entire journey.
Email Laura@JoyfullyOrgasmic.com to register
"Our sexuality is the essence of who we are. Your sexual stories matter.
These stories impact your choices. They impact what you want in your life and what you believe."
Dr. Juliana Hauser
Creator of the Sexual Stories Revealed course
Are you ready to explore your holistic sexual journey?
Are you ready to celebrate your joyful sexual experiences and
heal painful sexual memories?
Are you ready to shed any lingering shame about your sexuality?
Are you ready to discover more about who you really are
and unapologetically accept your true authentic self?
If you answered "yes" to any of these questions,
the Sexual Stories Revealed course is for you!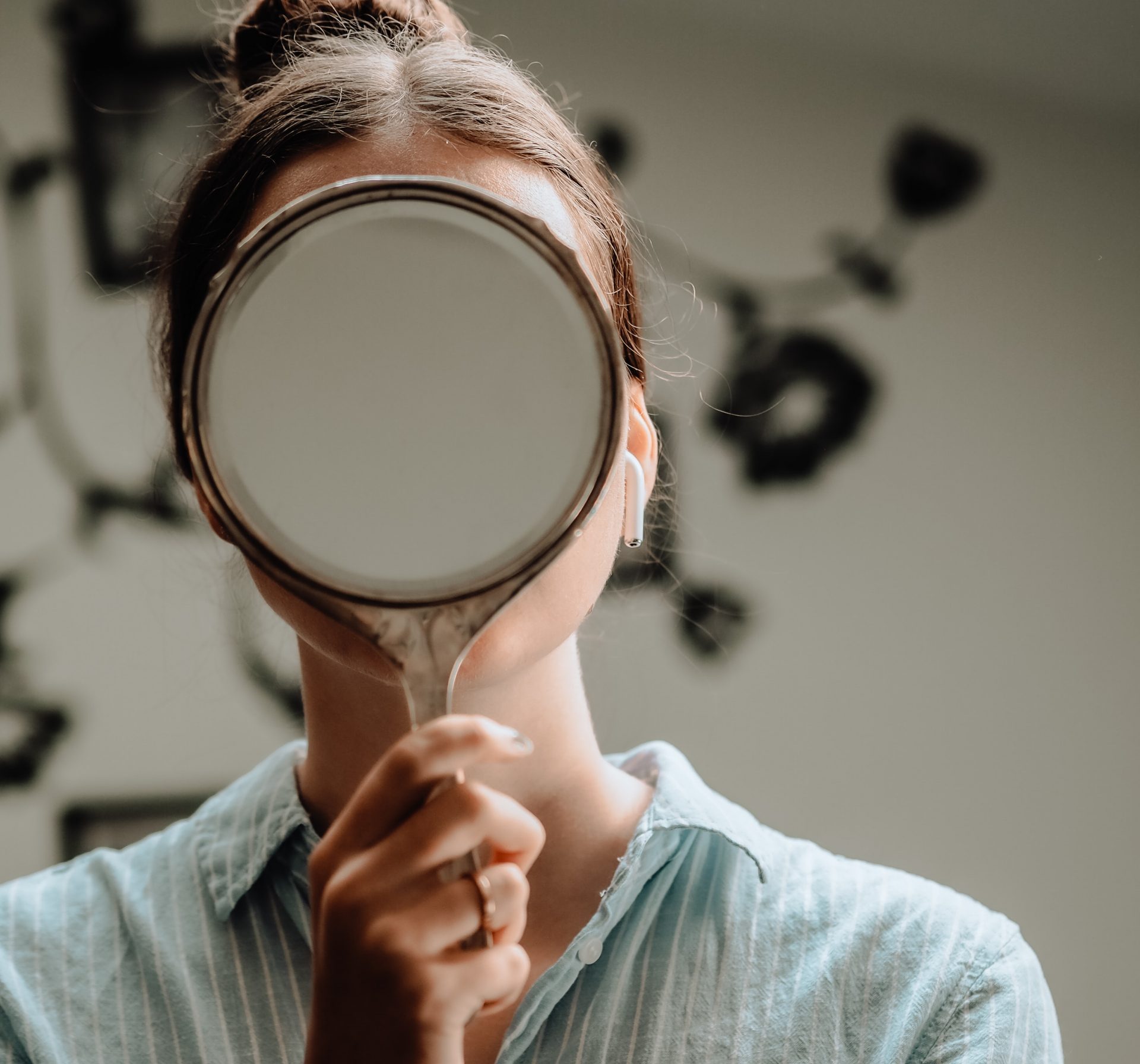 Welcome to REVEALED: Uncovering Your Sexual Story!
REVEALED will give you valuable guidance and compassionate support as you examine and explore your own sexual history. You'll make this journey with a small group of women over nine weeks. Each sixty minute lesson, delivered via Zoom, will include information to guide your exploration as well as group chat about the process and your experience. After each lesson, you'll be given tasks that encourage self-reflection and prompt journal writing. Your journal writing is informal, just for you. By the end of the course, you'll choose two completed stories, one of celebration and one of healing, to share with the group. As your facilitator, I'll guide and support you through your joy and your tears. Wherever this journey leads you, I'll be your biggest cheerleader.
Course duration: 10 weekly 60 minute sessions
Additional commitment: Self- reflection, journal writing, and other activities
Tuition: $597   $497 with Early Bird registration
I passionately believe in equity of opportunity and do everything I can to make working with me financially accessible. I offer payment plans, sliding scale rates, and partial scholarships. If you feel drawn to working with me but do not feel financially able to do so, please contact me: Laura@JoyfullyOrgasmic.com
 Register now for the next Sexual Stories Revealed Class! 
Every Wednesday starting May 16th, 2021 at 8:00 p.m. Eastern Standard Time
and meeting weekly on Wednesdays with the last session on July 28th
Tuition: $597  $497 with Early Bird Payment

Email Laura@JoyfullyOrgasmic to register.
What do past participants say?
"Laura has such a fantastic energy for this kind of work.
Her lived experiences help support and teach people from a wide variety of backgrounds. I just love that she is as committed to and delighted by this healing process as we are."
– Erin M., age 44
"Laura, thank you for your kindness … your gentleness … your generosity… your strength and your positive attitude.  All made the space feel safe which allowed me to share more fully and just be me." 
– Wendy Bendle, age 58
"I really can't overstate how important this class was for me. . . Previously I had been excessively focused on the instances that still hurt, times from my childhood when I didn't have agency, etc., but viewing the totality of my sexual history helped place these relatively minor issues in their proper context with all the many years of healing I'd actually undertaken."
-Erin M., age 44
About Laura, your facilitator for Sexual Stories Revealed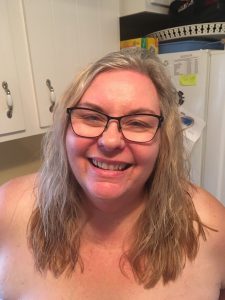 Laura Bogush is passionate about providing opportunities for women to explore their sexuality, heal shame, and maximize pleasure. It's her goal to create a warm and safe space for self-exploration. Laura has over thirty years in the field of education, teaching both children and adults. Laura's passion for sex education was ignited after taking her first workshop with Betty Dodson in 2016 and she is now certified as a Bodysex facilitator. She teaches classes locally as well as nationally.
Here's what Laura says about the Sexual Stories Revealed Course:
"After taking the Revealed course with Dr. Juliana, I gained the lens that I needed to see my sexual history more clearly than I had in the past. I now view my sexual stories, both joyful and painful, with a new appreciation. This course has helped me heal old wounds and sexual shame at a deeper level. I'm very excited to have the blessing of Dr. Juliana to facilitate this course for other women who are ready to take this valuable journey for themselves."
About Dr. Juliana, creator of Sexual Stories Revealed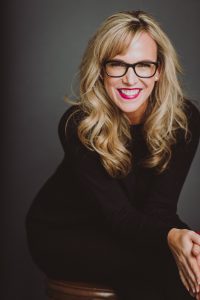 Dr. Juliana is the "girl next door" (with a PhD) — she's always up for a down and dirty conversation about sexuality and intimacy. As a credentialed therapist, academic, and a bonafide (S)expert, Dr. Juliana has spent decades counseling and supporting thousands of individuals on their paths to discover and own their sexual agency. Having traversed her own journey through love, loss, motherhood, and the world of academics, Dr. Juliana has come to understand that ownership over one's own sexuality is the at the foundation of every fulfilled and confident person. She has developed a clear, action-driven method to help people of all backgrounds discover their own path to authenticity through holistic sexuality. Dr. Juliana is a certified by Betty Dodson as a BodySex Workshop facilitator and offers tons of tips, insight and support through coaching, therapy, online courses and in person retreats for becoming your own (s)expert over at dr-juliana.com.
How often will we meet?  How long is each session?
We will meet weekly for ten weeks. Each session will last sixty minutes, with prior notice given for session that may extend longer.
What do I need for this course?
You'll need a computer, tablet or phone with an internet connection in a private, comfortable place. Bring a notebook and a pen to take notes. You'll also need a journal for writing between sessions. Please wear your soft, comfy clothes and bring a warm mug of your favorite tea or coffee.
How will we meet?
We will meet via Zoom, an online conferencing platform. You'll receive a link to join the meeting. Shortly before the meeting start time, click the link and you'll be directed to a waiting room. When the class starts, Laura will let you in to our online meeting room. You'll see yourself as well as others in the class.
What do I need to do between classes?
During the session, activities will be presented for you to complete before the next session. Keep your journal handy, as the activity usually prompts writing. Plan to spend at least 2-3 hours during the week for the activities, self-reflection, and writing. The more time you put in, the more you will get out of this journey. 
Is this class like group therapy?
No. This course specifically provides education only, although some may consider their personal experience to be therapeutic. Laura is a sex educator trained by Dr. Juliana Hauser to guide you on your personal journey through this course. Sex education is not psychotherapy and Laura is not a therapist. Please consult with a mental health professional or psychotherapist if you need those services.
Who may take this class?
This class is for any adult woman or vulva-haver, age 18 or over. All sexual orientations and identities of any race, ethnicity, religious background, or size are welcome.
How many will be in this class?
I keep the groups small with at least 4 to 8 participants.
What if I need to miss a session?
It's important for you to participate in every session, if possible. However, things do happen! If you are unable to attend, please notify Laura prior to the start time. You will have access to all course materials for your missed session.
Can I take this class if I have a learning disability or a handicap that may affect my ability to process information, read, or write?
Absolutely! My background as an educator who has worked with dyslexic, learning disabled, and blind students will adapt the course to meet your needs. Before registering for the course, email Laura@JoyfullyOrgasmic.com to set up phone or Zoom chat to talk about the accommodations and assistance that you need to participate.
Do you offer payment plans, scholarships, and sliding scale rates?
Yes, yes, and yes! Let's have a conversation. I strive to make working with me financially accessible for any one who is motivated to take a course. Email me at Laura@JoyfullyOrgasmic.com
How do I register?
Registration and payment is handled through Eventbrite. If you need to pay by check or wish to be on a payment plan or sliding scale, please email Laura@JoyfullyOrgasmic.com to make other arrangements.
What if I have more questions?
Contact Laura at Laura@JoyfullyOrgasmic.com
Email Laura@JoyfullyOrgasmic.com for more information